Ten years to sharpen a sword! BOSOM New material "high thermal conductivity nylon material" has been identified as the first batch of new materials in China
Release time:2022/09/23 Publisher:
BOSOM New Materials has been committed to the research and development of high thermal conductivity nylon materials for 10 years. High thermal conductivity nylon material is full of the sweat, tears, youth, dream of two generations of BOSOM R & D engineers. After a period of exploration, stagnation, overcoming difficulties, and even almost give up.
In the end "Young craftsman casting ingenuity", with the same pursuit of quality and innovation as all global material people, with the joint efforts and persistence of generations of young R&D engineers in BOSOM, BOSOM successfully opened a new era of high thermal conductivity nylon materials in China.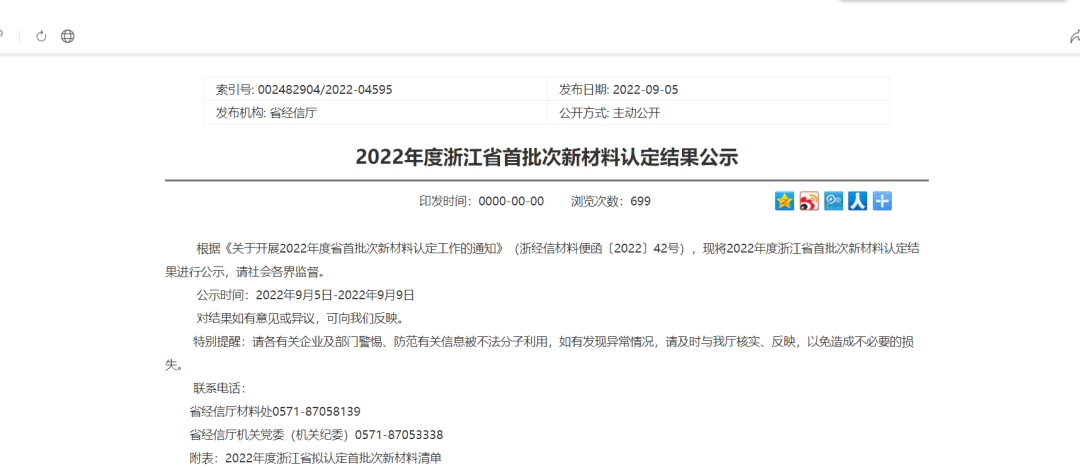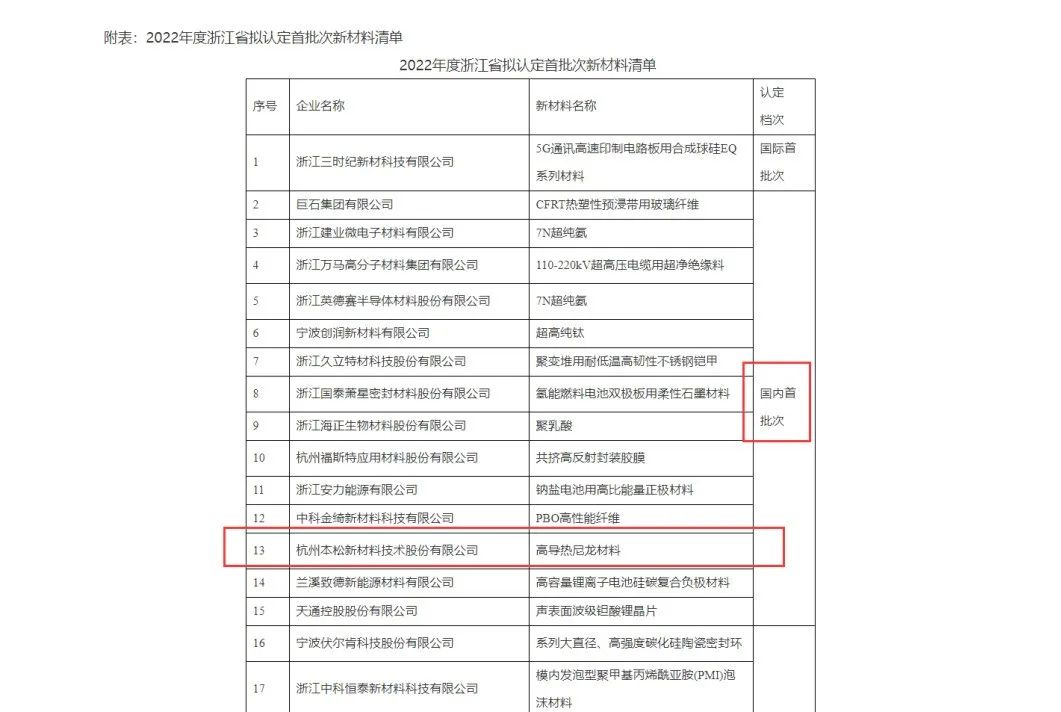 The selection of high thermal conductivity nylon material,It is a full affirmation of the innovation and breakthrough of BOSOM in the field of thermal conductivity polymer materials, as well as filling the domestic blank.Strengthened BOSOM's confidence of mining and expansion to plastic instead of aluminum cooling solutions confidence.In the future, BOSOM will continue to break the application structure design problems of high thermal conductivity nylon in LED, security shielding, communication electronics, aerospace, 5G base station and other fields, strive for a place in the heat dissipation market, strive for the opportunity to become the world plastic replacement aluminum heat dissipation king.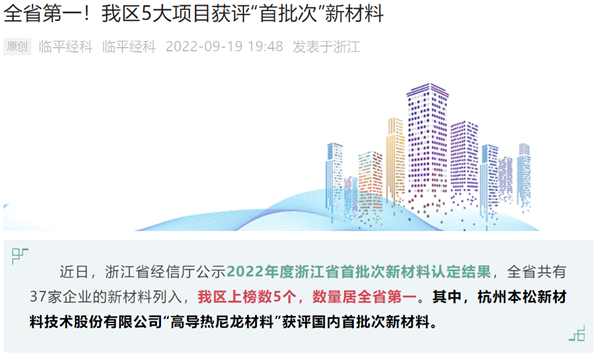 Keep simple, steady and far. The journey, is long BOSOM is always committed to providing customers with reliable quality, fair price and touching new materials and solutions.